Open Source Guide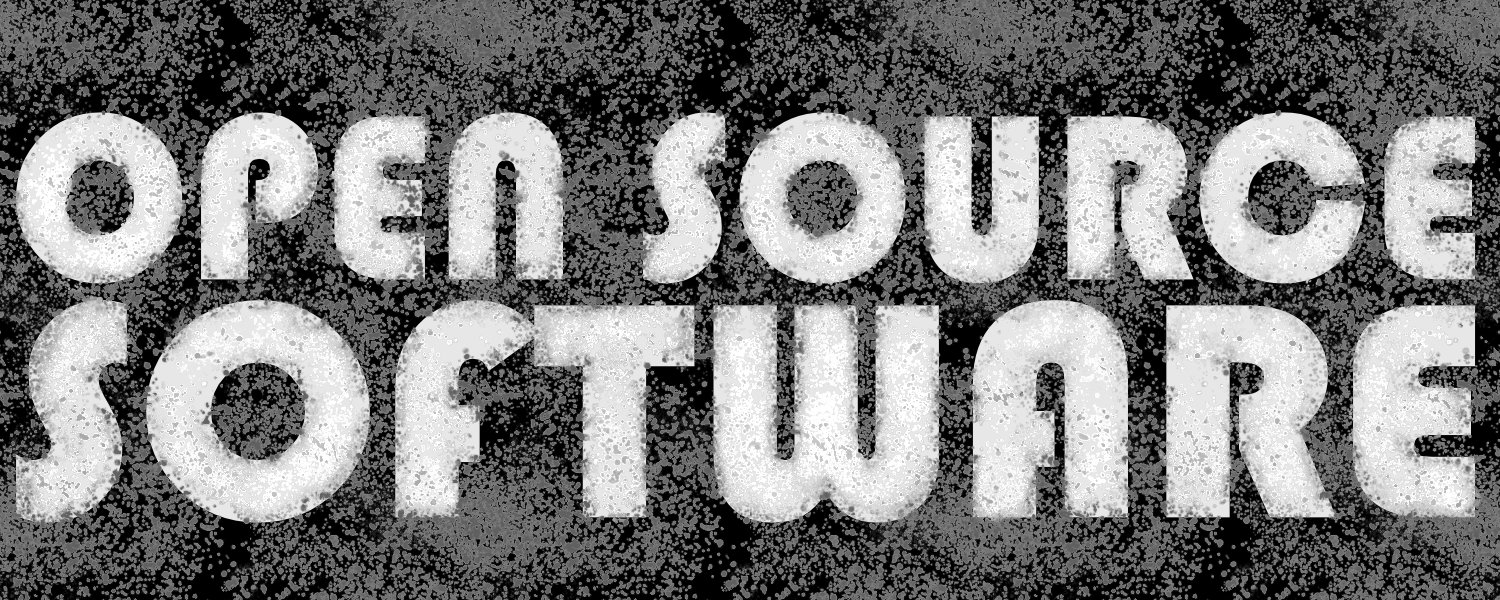 The goal of this repository is to help you get acquainted with the elements that you need to consider when setting up an Open Source project or starting to contribute to one.
Index
---
Creating an Open Source Project

Contributing to Open Source Projects
---
1. Creating an Open Source Project 🎈🚀🎆
---
Generic Research
Sample conclusion documents and proposals
Recommended Readings
FOSS Business Models
Open Source Sources of Income Tools and Aids List
Recruiting Contributors
Templates
Repository Starting Documentation Templates
Licenses
This list is not complete there are many other licenses. These are licenses that we have used in various projects.
Sample licenses:
If you want to learn more about other licenses we encourage you to go to these websites:
License generators
End User License Agreement
---
Contributing to Open Source Projects 👍🙋🆒🆓
---
List of links to interesting Open Source projects
Contribution guides